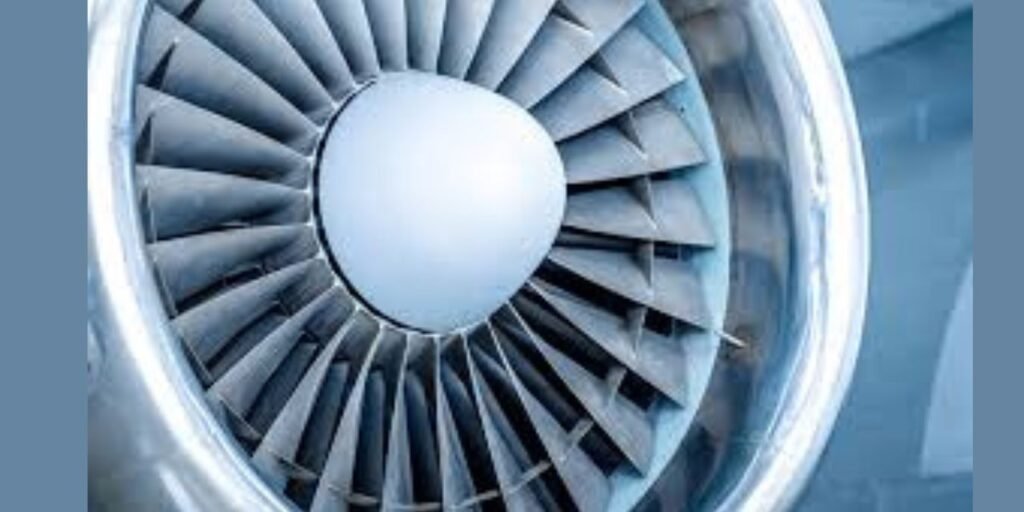 According to a new market research report, the 
"Aerospace Composites Market by Fiber Type (Carbon Fiber Composites, Ceramic Fiber Composites, Glass Fiber Composites), Matrix Type, Manufacturing Process (AFP/ATL, Resin Transfer Molding), Application, Aircraft Type, and Region – Global Forecast to 2027″, 
is projected to grow from USD 26.6 billion in 2021 to USD 51.6 billion by 2027, at a CAGR of 11.7% during the forecast period. The market is growing due to the increase in the demand for high-performance materials, with properties such as low weight, high strength-to-weight ratio, good tensile strength, and electrical conductivity.
Browse
180 Market data Tables
51   Figures
210 Pages and in-depth TOC on "Aerospace Composites Market – Global Forecast to 2027″
This report also provides a comprehensive analysis of the companies listed below:
Solvay (Belgium), Toray Industries, Inc. (Japan), Mitsubishi Chemical Holdings (Japan), Hexcel Corporation (US), Teijin Limited (Japan), SGL Group (Germany), and Spirit AeroSystems (US.)
These companies are involved in adopting various inorganic and organic strategies to increase their foothold in the aerospace composites market.
Carbon fiber composites comprise a major share of the aerospace composites market
Carbon fibers composites are extensively used in aerospace applications, owing to their superior strength-to-weight ratio and anti-corrosive property. The aerospace industry has widely adopted carbon fiber composites for various applications, such as wings, fuselage, engine nacelles, fan casings, floorboards, and interior parts. The evolution in the manufacturing technology of carbon fiber composites parts is also driving its use in aerospace applications.
Polymer matrix type accounted for the largest share in the global aerospace composites market in terms of value and volume.
Polymer matrix composites materials are made by reinforcing fibers, such as carbon and glass fibers with matrix materials – thermoset or thermoplastic. Fiber-
reinforced polymer matrix composites combine high strength, stiffness, toughness, and low density, and thus obtain high strength-to-density and stiffness-to-density ratios along with superior physical properties. These materials find applications in the structural components, interior components, and engine components used in aircraft.
Trending Reports :
Aerospace 3D Printing Materials Market
 by Material Type (Plastic, Metal, Others), Printing Technology (DMLS, FDM, CLIP, SLA, SLS), Platform (Aircraft, UAVs, Spacecraft), Application (Prototyping, Tooling, Functional Parts), End Product (Engine Components, Structural Components, Others), and Region – Global Forecast to 2027
Composite Preforms Market
 by Fiber Type (Carbon, Glass, and Others), Product Type (Stitching, Braiding, Knitting, Weaving), Structure (One-D, Two-D, and Three-D), Application (Automotive, Consumer Goods, Infrastructure, Marine, Medical, Aerospace & Defense and Others) Region- Forecast to 2027
Polyamide Composite Market
 by Polyamide Grade (PA6, PA66, PA46, PA610, PA12, Others), Product Form (SFT, LFT, CFT), Application (Automotive, Consumer Goods, Electronics, Others), Region- Forecast to 2027